The Optical Near ME Shops project has been in development for 2 1/2 years. There are plenty of boring….run of the mill…made in China…eyewear sites.
We wanted to do something different. This month we will launch the Optical Near ME Couture Emporiums in California, Texas, Florida and New York.
You will not only get access to exclusive eyewear, never seen before, BUT you will be able to support your local optical shop. No more going into your local optical and asking them for a PD…..
Did you even know what the heck that was???
The OPTICIAN is NOT YOUR MIDDLE MAN. They are your HERO!!!!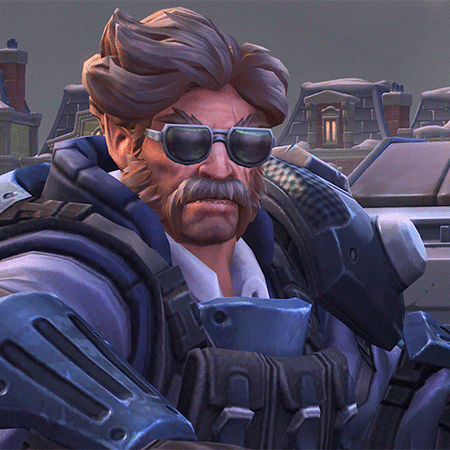 Let's get you back into Great Glasses!!!!
Register For First Access:  getmyglasses.gr8.com/